Email this CRN article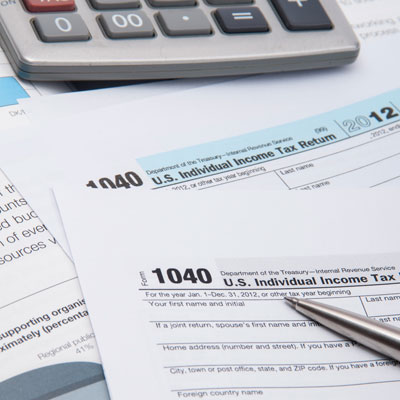 Myth 2: The Tax Simplifies The Tax Code
One of the major complaints from across the state is that businesses can't figure out how to apply the tax to their company due to a lack of guidance in the language of the law. The Department of Revenue has been handling the implementation of the tax and has attempted to address common questions as best they can. A growing frequently asked question list has, at last count, 55 common questions with answers from the DOR.
"I'm trying to comply with the law," said Bill Wilder, co-owner of Development Partners Software Corporation in Massachusetts. "That's the intent. I definitely want to comply with the law. It's hard to comply with a law I don't understand."
Additional questions can be addressed to the DOR through rulesandregs@dor.state.ma.us.
Email this CRN article