Email this CRN article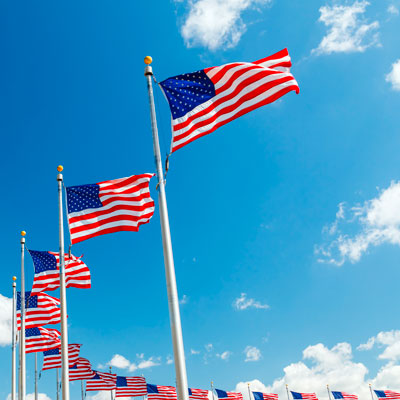 Myth 3: Lots Of Other States Have The Same Tax
The House memo states that "over 30 states apply their sales tax to computer software in some fashion," a number that Carolyn Ryan, a policy analyst at the Massachusetts Taxpayers Foundation, said is misleading. According to her research, more than 32 states tax boxed software with similar tax rates to Massachusetts. However, if the services associated with that software are separated during billing, they are no longer taxable.
"That's why we're much different," Ryan said. The memo went on to list seven states with "similar tax rates" on computer services, but Ryan said that, too, was misleading. Two of the states used to have the taxes but they were repealed more than five years ago.
"I'm not sure where they're getting their information on this," Ryan said. Her organization's study showed that the Massachusetts software services tax is the highest in the nation.

Email this CRN article