Email this CRN article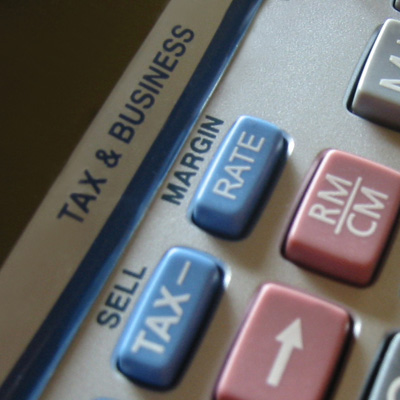 Misleading Memos On Tech Tax
In two memos sent around the Massachusetts legislature Friday, lawmakers addressed the tech tax controversy and attempted to address common complaints. The fact sheets, sent by Democratic Rep. Brian Dempsey, and Sens. Stephen Brewer and Michael Rodrigues, provided some background on the tax and reiterated its importance to "modernize" the tax code.
However, there are disagreements over whether the memos tell the whole story and explain the steps taken in the legislative process.
"It seems to be an attempt to dive into the weeds in the hope of finding clarity," Republican Sen. Bruce Tarr said. "I don't think it does that." Before the tax was passed into law, Tarr proposed three amendments that would have removed it from the bill.
Take a look at five reasons the fact sheets present evidence for the legislature's support of the tax, and why they are incorrect.
Email this CRN article