Email this CRN article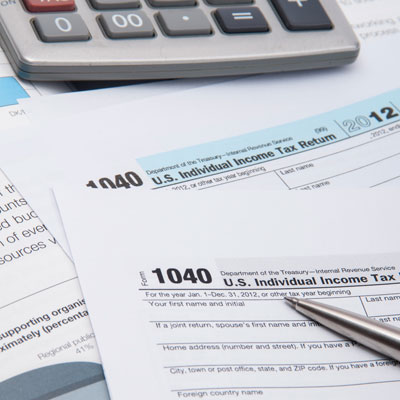 9. Tax Is Too Broad
The way the tax is written makes its implications on business owners incredibly broad, Winslow said, which means it could affect businesses on every level.
"At every stage of tech development, there will be a tax before it passes up the food chain, which is absolutely an impediment to economic growth" Winslow said.
Rep. Beaton agreed, citing how the DOR still hasn't finalized regulations on the tax, although it is already in effect. That leaves business owners picking up the slack to find out if their software services are taxable.
"The scope and the breadth of this thing is just phenomenal the way it's written," Beaton said.

Email this CRN article