Email this CRN article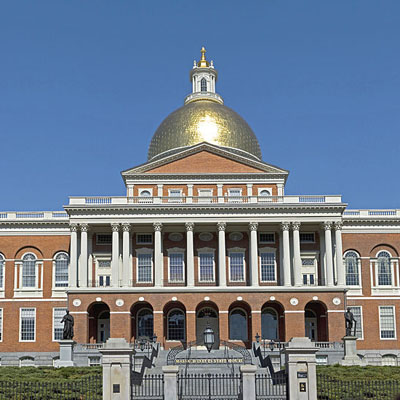 Sept. 3 - The Beacon Hill Blitz
On Sept. 3, Brian Cardarella of Boston-based web and mobile software consultancy firm DockYard, organized the Beacon Hill Blitz, an event designed to flood the Massachusetts legislature's phone lines with calls concerned about the software services tax. While Cardarella said the event only logged around 300 of the 400 calls it hoped for, he said that he thinks the event really helped get the legislature's attention.
"Hopefully this will really lend weight to getting us on the road to a possible repeal," Cardarella said.
Cardarella said that he will help organize another Blitz if the issue makes it before the legislature.

Email this CRN article