Email this CRN article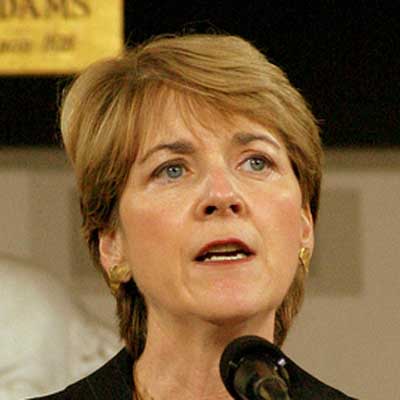 Sept. 4 - Two Steps Towards Repeal
Two events on Sept. 4 signaled steps toward the repeal.
Governor Patrick, previously silent on the issue, arranged a closed-door meeting with industry representatives to discuss the tax, which he called "concerning." While those who attended the meeting said no conclusive decisions were made, they said it was "constructive."
On the same day, Massachusetts Attorney General Martha Coakley (pictured) announced she had certified the petition to move the issue to the 2014 ballot, which means the petition can start collecting the 70,000 signatures needed to put it on the ballot.
Email this CRN article