Email this CRN article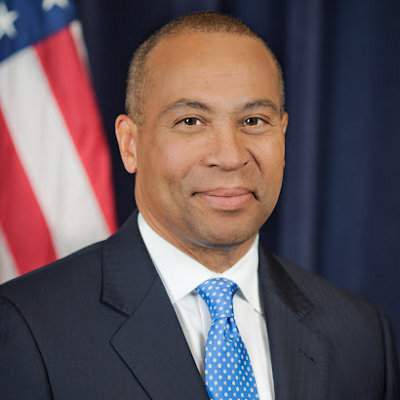 Jan. 16 - The Idea Is Formed
On Jan. 16, Massachusetts Gov. Deval Patrick laid the groundwork for tax hikes in his State of the Commonwealth address, calling on the need for added infrastructure, innovation and education. He addressed the needs of a troubled transportation system and, while recognizing that there is "no good time to raise taxes," the importance of collecting funds to repair it.
"If we want to accelerate growth and expand opportunity throughout the Commonwealth, we have to invest more," Patrick said in his address.
Just more than a week later, Patrick submitted his official budget proposal to the legislature on Jan. 25, which included the tax on software services among many other measures.
Email this CRN article