Email this CRN article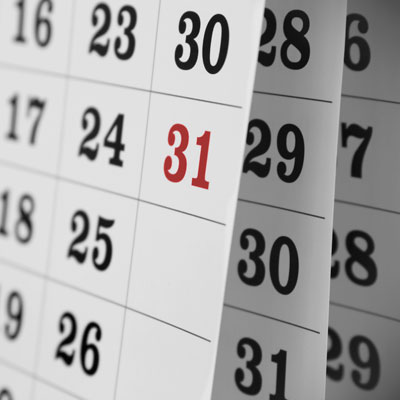 July 31 - The Tax Takes Effect
On July 31, just a week after the bill passed into law, the tax on software services took effect.
Delcie Bean, CEO of Paragus Strategic IT in Hadley, Mass., said that the quick turnaround left him scrambling to try to figure out how to implement the tax on his business. He said he has around 400 billable events a day, each of which has to be decided individually if it is taxable or not, leaving him with a sudden administrative burden.
"I have to have a fairly educated, well-paid person spend 20 to 30 hours a month figuring out how to bill the clients," Bean said. "That's the real tax."

Email this CRN article