Email this CRN article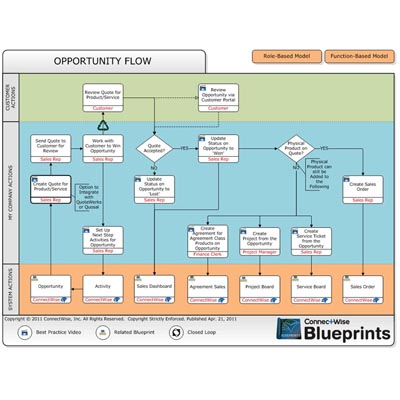 ConnectWise
The ModernOffice Communicator, the first pieces to be launched early 2014, will allow MSPs to communicate better with their clients through chat and remotely fix their problems, making the IT process "personal again," ConnectWise CEO Arnie Bellini said in his keynote address. The Communicator will allow you to see what devices are active, giving MSPs the ability to know if their clients are at their desk to solve a problem or if the device is available for some downtime.
"We really care about your success. We work very hard to create ways for you to be more successful," Bellini said.
Bellini said that ConnectWise hopes to add video and voice capabilities to the product soon to further improve communication capabilities.

Email this CRN article