Email this CRN article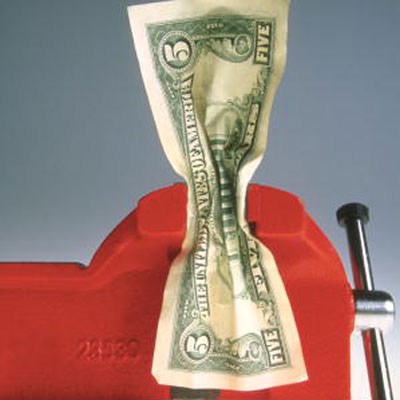 Do You Have A Strong Budget?
From their own experience helping MSPs take advantage of a growing marketplace, Kraner and Cobrin said that many MSPs don't have as strong of a budget structure as they could. Cobrin said that MSPs should compare current numbers to the previous year and then budget accordingly for growth and attrition. He said keeping track of patterns within the organization can make sure the company is on track and can flag problem areas, such as a $5,000 overrun in office supplies, which could be preventing success. The key to building the patterns is to step back from a month-to-month budget and construct the bigger budget picture over quarters or years.
"It's something you can build a story around," Cobrin said. "I have an opportunity here to improve this area."

Email this CRN article