Email this CRN article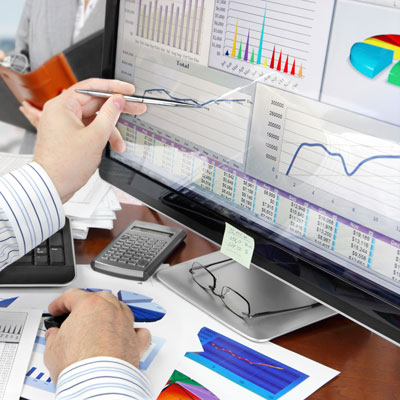 Are You Aware Of Key Metrics, Not Just For Today But Tomorrow?
It's not just about knowing the numbers, MSPCFO's Kraner told CRN -- it's about knowing what the numbers mean for business. Kraner said many businesses collect numbers for the quarter, but don't necessarily delve deeper into the significance of those numbers and what they mean going forward.
"The numbers tell the story," Kraner said. "The numbers are the proof in the pudding in what's going on."
He said that the numbers reveal problems, or what the MSPCFO founders refer to as "opportunities" for change and growth.
"Companies with that habit are going to be more successful and better run than those that aren't," Kraner said.

Email this CRN article