Email this CRN article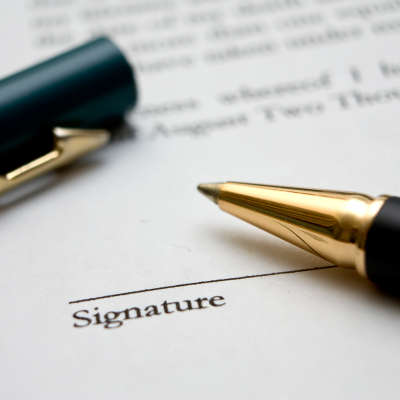 Can I Restructure Contracts To Grow Profitability While Improving Stability?
As more MSPs move toward fixed-fee sales, they have to make sure they are also restructuring the contracts during the switch in a way that is good for both themselves and their clients. "It's much easier if you have the historical data and usage of how the client has worked previously so you can structure a win-win relationship," Kraner said.
One of the important points is making sure to take into account the profitability behind renegotiated contracts, Kraner said.
"It comes back to having better information to make those decisions," Kraner said.

Email this CRN article