Email this CRN article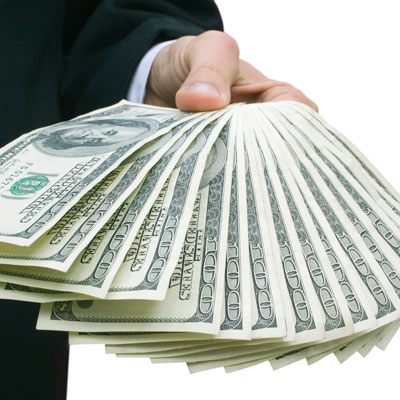 Which Of My Clients Are Driving Profitability, Which Are Costing Me Money?
The benchmark often for deciding which client is the most profitable has traditionally been the effective rate, meaning the price per hour of maintaining the client, Cobrin said. While that has been complicated by the adoption of fixed-fee pricing of services, you can still back into the effective rate by keeping track of hours.
Gross margin also plays a big factor, the MSPCFO founders said, instead of measuring straight revenue. For example, a company could sell $10,000 worth of hardware to one client and receive $2,000 in profit, or they could sell $5,000 and get $3,500 in profit. While the second option brings in less revenue, it yields more profit.
"Some people are really concerned about revenue from clients and we make that the argument that it isn't important," Cobrin said.

Email this CRN article