Email this CRN article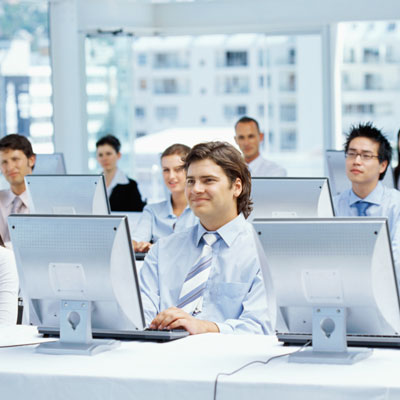 Am I Utilizing My Labor Force The Right Way?
A big question for a managed service provider business is making sure labor is being used effectively, and that all the work is properly invoiced, the MSPCFO founders said. Kraner said that it is important to track how many hours a client is taking up of your employee's time. While some months will have some spikes in service, if a client gets a virus for example, it is important to analyze the data to see if the demand for additional service is a one-time event or a trend. While MSPs will notice if a client has a catastrophic event, they may not notice if a client is slowly requiring more and more attention.
"The tragic ones you know about; the ones that are chipping away at you go unseen," Kraner said.
For clients that are consistently off track, it could suggest a need to revisit pricing, a problem with the systems or a need for more training, Kraner said.

Email this CRN article