Email this CRN article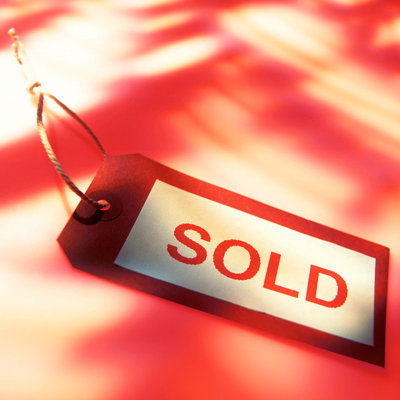 9. FusionStorm Sells Managed Services Business To Synoptek
Information technology delivery company FusionStorm spun off its managed services division in August to Synoptek, forming Synoptek LLC. Terms of the deal were not disclosed. The spinoff combined the former FusionStorm managed services division with Synoptek's own managed services business, as well as its cloud. The reason for the split, FusionStorm said, was to allow the company to focus on its data center and systems integration business.
"The deal provides cash for us to invest in the things we do best, which is data center infrastructure and integration. At the same [time], we found a dedicated home for our managed services operation," Ed Korenman, vice president of marketing at FusionStorm, told CRN at the time.
Although FusionStorm had dreams of an IPO a year prior, the company said the spinoff had nothing to do with the IPO, which fell through this May, but instead was a move focused on growth going forward for the company.

Email this CRN article