Email this CRN article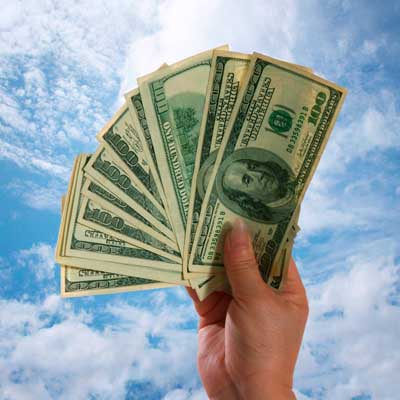 3. From Cost Reduction To Organizational Agility
Time equals money, and that is a fact. Now more than ever, organizations are focused on cost reduction in various aspects of their business, said Robins.
"In the past, people have been focusing on outsourcing [an] activity because it's cheaper -- it's labor arbitrage," said Robins. "But, increasingly, what's motivating customers is really the organization of agility, the operational readiness," said Robins.
Delays to a large project will cause managed services providers to lose money, said Robins. "They need to be running quickly, and this becomes a source of competitive advantage and differentiation for the user," said Robins. "It's about focusing on how you can affect outcomes by ensuring adoption, utilization and value."
Email this CRN article