Email this CRN article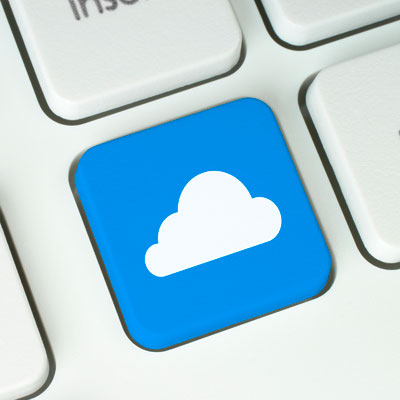 2. One Size Does Not Fit All
Providing SaaS and applications in the cloud is known for its scalability and practicality because organizations are sharing software and storing data in one database. Customers aren't just looking for a multitenant standardized system, they are looking for what's best for them, said Robins.
"It's not a question of one-size-fits-all. It's the exact opposite," said Robins. "Each customer has a context, and they need a solution just for that context. While we can template our best practices to accelerate the provisioning of software, the customer is looking for a solution just for them, and it's about customizing."
By looking at an organization and focusing on their needs, managed service providers can customize a solution based on service levels, resilience and high availability.
Email this CRN article