Email this CRN article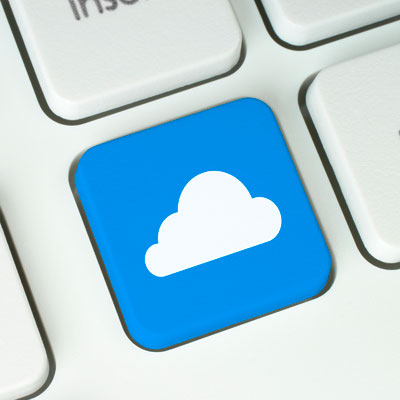 5. Some AWS Partners May Consider Microsoft Azure, Google Cloud Platform
AWS has a number of partners whose businesses revolve only around its public cloud, and these firms generally have done well as marketplace demand for services increases. 
Yet Sentinel could cause some of these partners to form partnerships with Microsoft and Google -- the other two members of the Big Three in public cloud -- as an insurance policy in case AWS does end up competing with them for managed services business. IBM SoftLayer could see an uptick in partners as well. 
"If [AWS Sentinel] balloons and gets bigger, the AWS partner community won't have a choice but to support multiple clouds," said one AWS partner. 
Microsoft has been stepping on some toes in recent years by providing free data migrations for email and other apps directly to Office 365 customers, but in general, the software giant is still one of the more channel-friendly vendors in the enterprise IT space. 
As for Google, the jury is still out. VMware co-founder and former CEO Diane Greene is now leading Google's cloud business and is saying all the right things about wanting the channel to drive cloud business, but it's too early to tell whether Google's still-small partner base will be able to capitalize.
Email this CRN article