Email this CRN article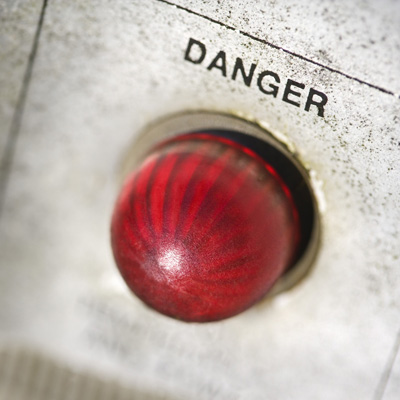 4. Some AWS Partners Think Sentinel Will Be Difficult To Build 
Several partners CRN spoke with recently said they believe AWS will face a tough task in building Sentinel, mainly because managed services isn't one of its core businesses. 
While AWS certainly has the engineering resources and technical vision to build anything it wants to, several partners pointed out that managed services is difficult to automate because workloads often involve a high degree of customization, making a self-service MSP platform difficult to pull off. 
"The operations piece of managed services is extremely difficult," said one partner. "Operations doesn't fit into a neat box -- it's very unique to the customer."
Sentinel will work for only a "very small percentage" of enterprise workloads, another partner said. "A lot of the workloads and products and services out there won't be able to use it effectively. It's tricky and it won't be easy for AWS to build it correctly.
Email this CRN article