Email this CRN article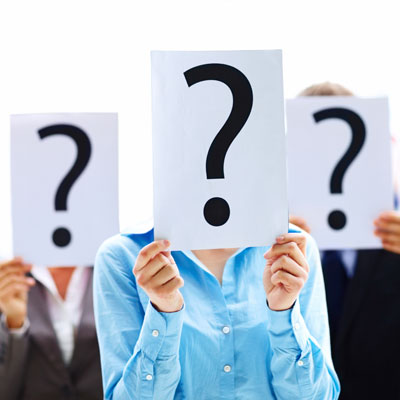 2. AWS Isn't Confident All Of Its Partners Really 'Get' Cloud Managed Services 
AWS has been saying for years that it needs more cloud managed services talent in the channel, and it launched an MSP program -- with extremely detailed and exhaustive requirements -- last year in a bid to address that shortage. While the program has attracted a steady stream of interested partners, sources told CRN that AWS still isn't sure they're able to serve enterprises. 
"AWS believes that their MSPs aren't mature enough to handle large customers, so they only really want to work with a few at the top end," said one source close to AWS. 
AWS partners that have invested heavily in areas like cloud orchestration and DevOps are best positioned to succeed, but traditional MSPs that aren't focused on creating their own unique technology might find themselves left behind, sources told CRN. 
"MSPs need to work with customers to convert their infrastructure to Platform-as-a-Service using microservices architecture," said one AWS partner. "They also need to bring DevOps into the heart of the organization. Unfortunately, most MSPs don't have the developers that truly understand this."
Email this CRN article