Email this CRN article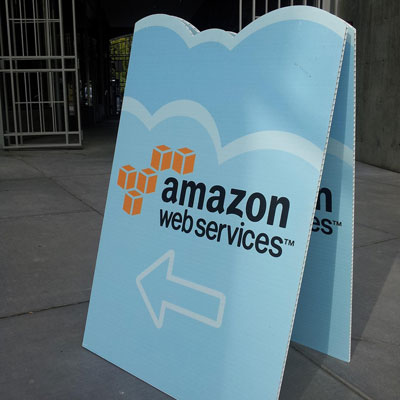 1. Few AWS Partners Are Really Surprised By Sentinel's Emergence 
If there's a common theme to partner reactions to AWS Sentinel, it's that no one can say they didn't envision such a scenario coming to pass. Everyone knows that AWS is obsessed with its customers and consumed by a never-ending drive for greater efficiencies. Plus, AWS has a track record of introducing new products and services that compete with partners' own offerings -- like in 2009, when it debuted cloud management technology that put partner RightScale on its heels. 
Most AWS partners have accepted that risk as part of the reality of doing business with AWS. "You need to be two steps ahead of AWS if you're creating technology that lives on their platform and works in their ecosystem," one partner told CRN. 
But some AWS partners believe this competitive dynamic is actually a good thing, because it forces everyone -- vendor and partner -- to be their best. So instead of complaining about Sentinel, some partners are buckling down and focusing on differentiating their business. 
"I'd say for any partner of AWS [SI or Tech], expect AWS to offer 80 percent of what you do and find your 20 percent that makes you different, and focus on its future," one AWS partner said. 
Email this CRN article