Email this CRN article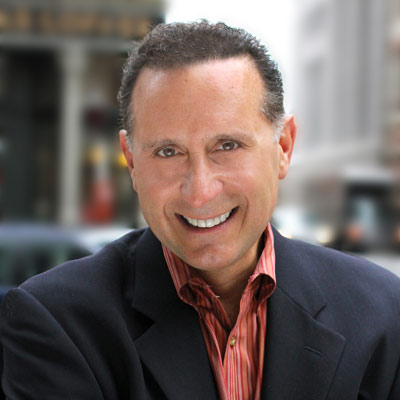 Becoming The Belle Of The M&A Ball
While many IT service providers historically were looking to operate a lifestyle business, it's easier to enlist other people if you're building a business of real value, according to Continuum CEO Michael George.
"If you're going to build a business of real value, it's likely you're going to realize that value, in one way or another, through an acquisition," George said Wednesday to more than 700 attendees at Navigate 2016 by Continuum in Boston.
Focusing on revenue growth and EBITDA, investment around cloud, telephony and application services and becoming a true virtual CIO to end customers are some of the most effective ways MSPs can maximize their value, George said.
Here's are six steps George said MSPs can take to make themselves the belle of the M&A ball.
Email this CRN article