Email this CRN article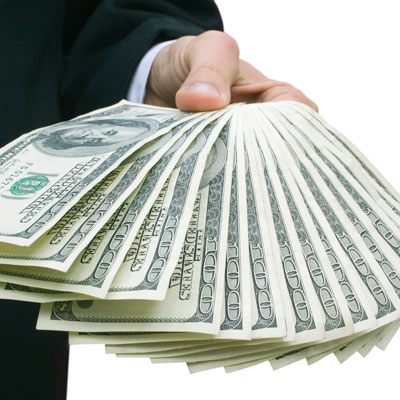 10. MSPs Double Down On Recurring Revenue To Stabilize Cash Flow, Attract Suitors
MSPs must grow their base of monthly recurring revenue and initiate conversations around business issues rather than technological issues to increase their valuation, according to industry leaders.
The Network Pro has grown its monthly recurring revenue from $30,000 five years ago to $300,000 today by meeting more qualified prospects and having conversations around business results. The MSP sets its price point above the competition so that the conversation with end users can be focused on boosting productivity rather than cutting costs.
Moving from project-based to subscription or annuity services completely changes the relationship between the solution provider and the customer, said Continuum CEO Michael George, providing greater stickiness and boosting client retention. Potential acquirers like to see annual growth rates of between 15 percent and 20 percent, and EBITDA of between 10 percent and 15 percent, George said.
Email this CRN article