Email this CRN article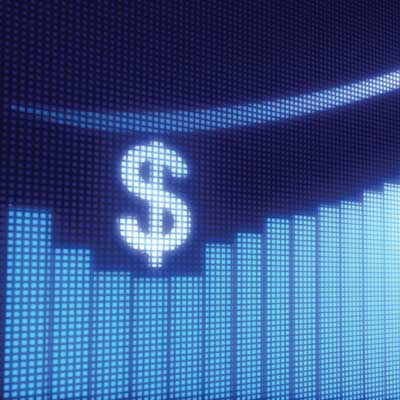 How successfully have the companies sold digital in the past?
Nefkens: At least on the ES side, we'd been playing defense for many years. And we're playing offense now. The brand, the excitement around what we're seeing in the market right now. And plus, the CIOs out there really, really need access to world-class skills, and they just don't have them internally anymore. We have 170,000 employees, and we're training them, and we're seeing a big difference here. So it's all about just getting out there and playing offense.
Email this CRN article