Email this CRN article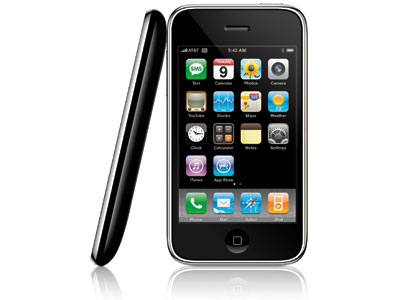 With all of the multimedia capabilities being wrapped into smart phones these days, users require a good chunk of memory to store songs, music and data. All three touch screen titans offer an adequate amount, but the devil is in the details.
The Storm offers 1 GB of onboard memory storage and a microSD/SDHD memory card slot to support up to 16 GB of additional storage. The G1 comes to the table with a 1 GB preloaded microSD card, which is expandable up to 8 GB. The Apple iPhone 3G starts at a base 8 GB for the cheaper model, while for $100 more doubles that to 16 GB.
When it comes to storage, the Apple iPhone 3G saves the day, offering the largest amount for multimedia-crazed gadget lovers to save their stuff.
Winner: Apple iPhone 3G (pictured)
Email this CRN article