Email this CRN article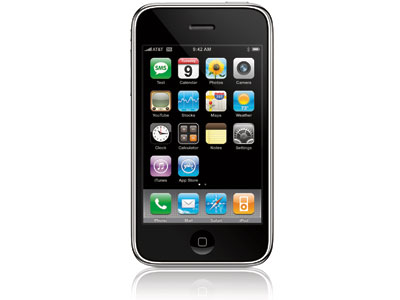 The trio of touch-screen smart phones -- the BlackBerry Storm, T-Mobile G1 and Apple iPhone 3G -- all utilize their carriers' next-generation 3G networks. The Storm uses Verizon Wireless', the G1 T-Mobile's and the iPhone AT&T's. Problem is, T-Mobile's 3G network isn't quite ready nationwide just yet, though the carrier vows to have more than 20 metropolitan areas up and running by the device's Oct. 22 official launch date. While iPhone has an exclusive deal with AT&T, the iPhone 3G's release was hindered by some 3G hiccups, with users complaining the data rates weren't yet up to snuff. Word is that's all been taken care of though. The iPhone supports UMTS/HSDPA/GSM/EDGE.
So far the Storm has yet to prove itself on the 3G network, so that's a pretty easy elimination, though it promises support for UMTS/HSPA/GSM/GPRS and dual-band CDMA/EV-DO.
All-in-all, the network nod goes to the iPhone 3G. It started the 3G touch screen revolution and regardless of issues has remained on top. Since fixing some of the initial issues, complaints have dropped dramatically.
Winner: Apple iPhone 3G (pictured)
Email this CRN article