Email this CRN article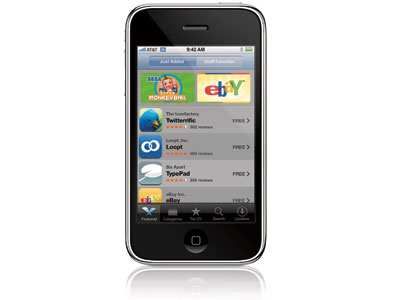 When it comes to touch-screen handhelds, the display is everything. Whether searching the Web, writing an email or watching video, it's a must to have a high-resolution crystal clear screen. All three touch-screen titans offer a nice quality screen, though there are some slight differences.
First, the BlackBerry storm offers a 3.25-inch display with 480 x 360 resolution at 184 ppi. The transmissive TFT LCD offers user selectable font size and has light sensing features. The iPhone, offers another quarter-inch with a 3.5-inch diagonal widescreen with 480 x 320 resolution at 163 ppi. And the G1 has a 3.2-inch HVGA with 480 x 320 resolution.
When it comes to screen, often bigger is better. The iPhone 3G has proven itself to offer crisp and clear viewing and navigation, making it the display leader.
Winner: Apple iPhone 3G (pictured)
Email this CRN article