Email this CRN article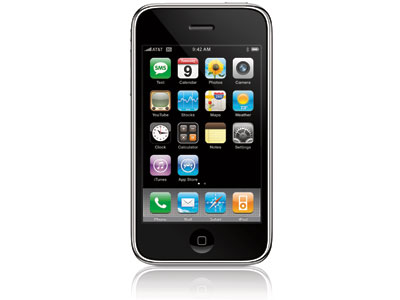 Another key to survival in the ever-changing smart phone market is advanced multimedia capabilities, and the three latest touch screen chiefs are no exception. The BlackBerry Storm offers an advanced media player with support for pretty much every video and audio format out there; MPEG4 Part 2 Simple Profile, H.264, WMV for video and MP3, AAC, AAC+, eAAC+, WMA, WMA ProPlus. It also brings a 3.5 mm stereo headset jack and support for Bluetooth audio profile to the mix.
The iPhone makes no bones about its music and video support. On the video side, it also supports every video and audio format known to man and integration with the iTunes music store and Apple's now-iconic iPod earbuds, the iPhone 3G is a multimedia titan.
The G1, which integrates with Amazon's MP3 store, also supports a host of music and video formats and features native support to view mobile YouTube videos.
When it comes to multimedia, Apple takes the cake. The iPhone evolved out of the iPod, which garnered a great deal of success, and as Steve Jobs continues to update the portable music player, there's no telling what he has in store for the next generation of iPhones.
Winner: Apple iPhone 3G (pictured)
Email this CRN article