Email this CRN article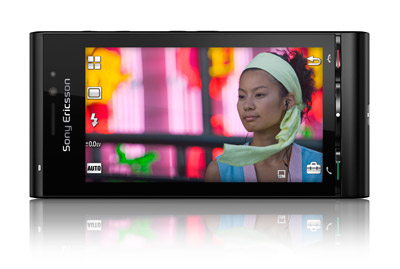 It's still a bit early in the process, but Sony Ericsson used Mobile World Congress to give gadget-heads a first glimpse of a mobile device with the concept name Idou, a device that falls under the company's Entertainment Unlimited initiative, which seeks to tie entertainment experiences into one device and fuse communication with entertainment.
The Idou, coming later this year, "encapsulates the future of mobile entertainment in the palm of your hand, delivering visual communication like never before," Sony Ericsson said.
The device is expected to feature a massive 12.1-megapixel camera, touch features and a Zenon flash. The touch-screen lets users watch movies, TV and video clips in 16:9 widescreen format. The Idou will be based on the Symbian Foundation operating system and thousands of applications and pieces of content will be available for download through PlayNow service.
Email this CRN article