Email this CRN article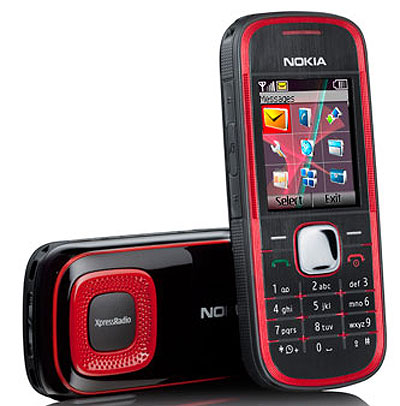 Nokia on Wednesday continued its bid to unseat the Apple iPhone as the music-centric device of choice with the addition of three new handhelds to its roster. The trio of music-centric phones, the Nokia 5730 XpressMusic, Nokia 5330 XpressMusic and the Nokia 5030, aim to bring 'Comes With Music' and the Nokia Music Store to new geographies.
Nokia's music store is currently available in 15 markets on three continents. Similar to Apple's iTunes, it lets users browse and buy music, get recommendations and search for artists, songs or albums directly from their phones. Comes With Music is a subscription-based service that gives users unlimited downloads for the Nokia Music Store for a year or 18 months. Users keep the tracks when their subscription expires. Comes With Music is currently available in the U.K. and Singapore and will launch in the U.S. sometimes this year. Two of the new devices, the 5730 XpressMusic and 5330 XpressMusic will be Comes With Music-compatible in available markets, while the Nokia 5030 (shown) is a portable FM radio/mobile phone combo.
Email this CRN article