Email this CRN article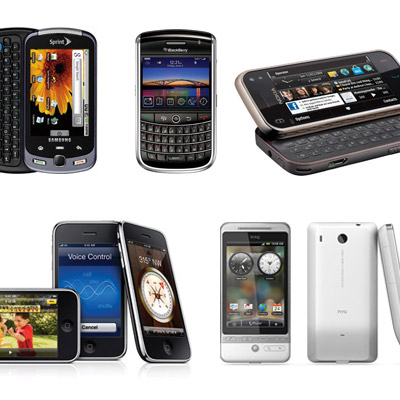 Can we call 2009 the year that Android arrived? Maybe so, maybe not. Google's Android mobile OS seems to have everything going for it heading out of 2009 and into 2010, but Android growth is still a work in progress and we're waiting on phones like Google's own potential blockbuster, Nexus One, to tell us whether Android is really going to explode next year.
However you want to describe 2009, smartphones continued to arrive fast and furiously throughout the year, and the market is more crowded than ever. Here's a roundup of the year's 10 coolest smartphones.
Email this CRN article