Email this CRN article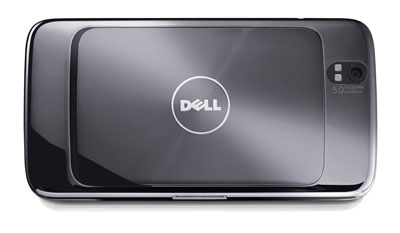 Dell Wants In
On Tuesday, Dell officially pulled the curtain off of its compact touch-screen tablet, dubbed the Streak, the computer giant's answer to the Apple iPad.
The Streak (shown here in a mockup), which will hit the UK next month and the U.S. later this summer, is already turning heads. While pricing and data plans have yet to be released, we took a look at the specs to determine how it stacks up against Apple's iPad, which has taken on a life of its own, selling more than one million units in less than a month.
Here, we examine at some of the key differences (and maybe even some similarities) of the Dell Streak and the Apple iPad as the two prepare to duke it out for touch-screen tablet supremacy and see who wins out in a host of different categories.

Email this CRN article