Email this CRN article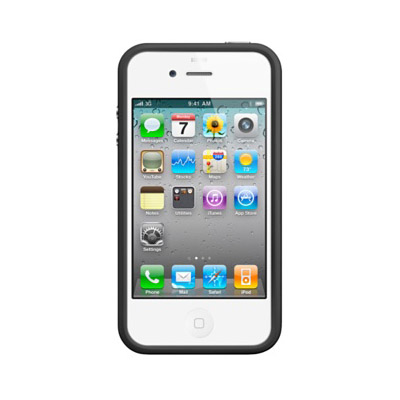 Bumper Bust
After all the hullaballoo around antenna-gate, Apple Chief Executive Steve Jobs swallowed his pride -- if that's what you want to call it -- and offered Apple iPhone 4 users upset over dropped calls a free bumper case in hopes of extinguishing the firestorm of criticism around the Apple iPhone 4 and its poor reception.
Jobs stopped short of admitting that dropped calls actually are happening. Essentially, he blamed iPhone 4 users for the issue and said the iPhone 4 is no more prone to reception and signal struggles than any other comparable smartphone.
All the "he said, she said" aside, the bumper is supposed to thwart dropped calls keeping iPhone 4 users' hands away from the antenna area, which Jobs said is the cause of all of the connectivity issues.
But guess what? The bumpers are gone. Sold out. There's a bumper blackout. So what to do?
Here, we suggest five do-it-yourself (DIY) workarounds (that Apple doesn't want you to know) that will keep Apple iPhone 4 calls from dropping without the Apple-sanctioned bumper.

Email this CRN article