Email this CRN article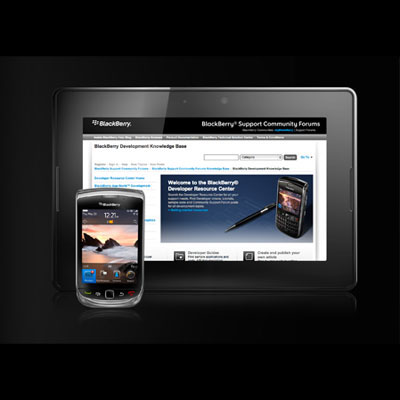 RIM BlackBerry PlayBook
RIM is looking to take the tablet market by storm with the launch of the BlackBerry PlayBook, the smartphone mainstay's answer to the Apple iPad and the Samsung Galaxy Tab.
RIM is promising to deliver a healthy dose of mobile capabilities in its touch-screen tablet contender, and this week guaranteed that the BlackBerry PlayBook price will be in the sub-$500 range, besting its chief rival the Apple iPad.
As the RIM BlackBerry PlayBook gets ready to take the market by storm, he's an inside look at BlackBerry's upcoming tablet.
Email this CRN article