Email this CRN article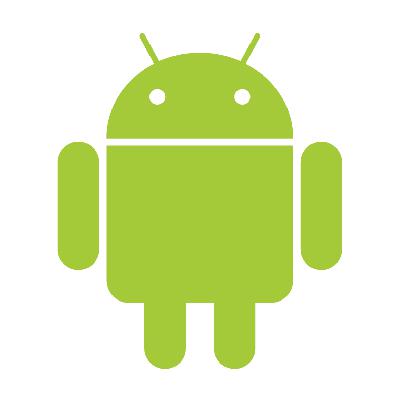 Android Invasion Redux
The growth of Google Android was one of the biggest stories of 2010, and according to Gartner, Android by the third quarter of the year commanded a 25.5 percent share of the smartphone OS market, up from a 3.5 percent share only a year earlier. Smartphone and mobile device contenders like Motorola, Samsung and HTC have hitched their wagons to Android's star. Indeed, it was those three vendors that boasted some of the Coolest Android Devices of 2010, from smartphones to tablets.
If CES 2011 has been any indication, Android's momentum will only continue, and Motorola, Samsung and HTC -- as well as several other vendors and service providers -- were out in force at CES with their latest and greatest Android devices.
Here's a look at 10 that caught our eye.
Email this CRN article