Email this CRN article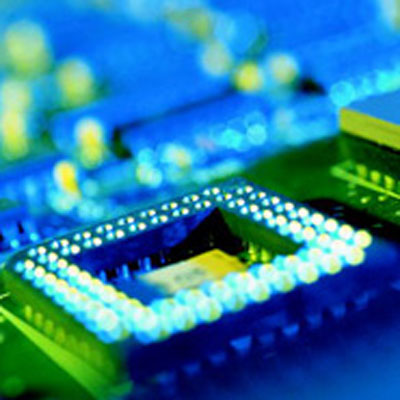 Want To Know How To Build The Ultimate PC?
For all of you who've been wondering how the CRN Test Center built its Ultimate PC, and we know you're out there, here's a quick overview of our 30-step process.
Using off-the-shelf PC components, the 2010 model came in at $3,295. Built around an Intel Core i7 Extreme 980X six-core processor, Ultimate 2010 delivered a Geekbench high score of 13,483, surpassing by far any desktop machine we've seen.
Read on to see exactly how it was built.
Email this CRN article