Email this CRN article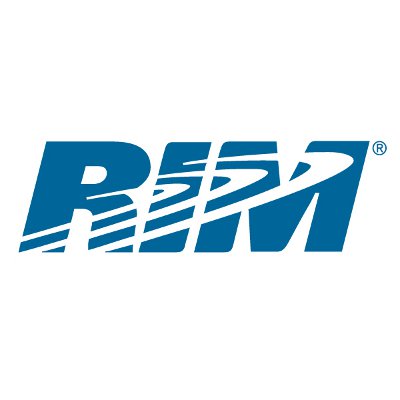 BlackBerry In The Enterprise: RIM Looks To 2011
BlackBerry maker Research In Motion (RIM) has a lot up its sleeve for 2011. And this week the Canadian smartphone maker gave a group of press and analysts a sneak peek at the BlackBerry product road map for the year.
While RIM couldn't dig into some of the specifics, the folks at BlackBerry offered a high-level overview of their plans. One of the key messages, RIM said, is to not stray from the fundamentals and keep mobility, BlackBerry's bread and butter, as the central focus.
"We're on the verge of this next great wave of computing changing, and it's all around mobile," said Alec Taylor, RIM's vice president of software, services and enterprise. Later, Taylor added: "The fundamentals still matter. In fact, the fundamentals matter now more than ever before."
Whether its cloud computing, on-premise e-mail, smartphones or tablets, RIM has big plans for the enterprise in 2011.
Email this CRN article