Email this CRN article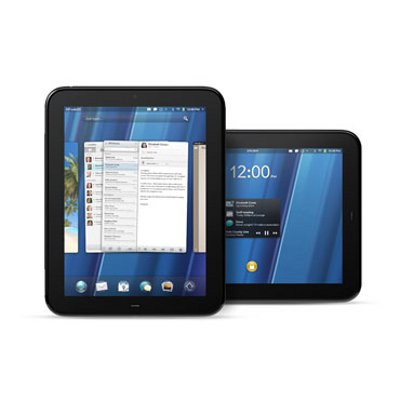 HP TouchPad
What it has: VPN support; native printing support; native multi-tasking; front camera (for Skype); WebOS App Catalog; WebOS SDK.
What it lacks: Rear camera; smudge-proof case; even weight distribution; ultra-slim form factor; USB support; SD card support.
And now it also lacks the backing of its vendor: Only six weeks after its release, HP has decided to pull the plug on the TouchPad.

Email this CRN article