Email this CRN article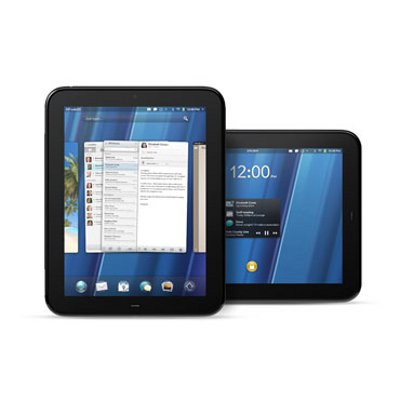 HP TouchPad
Released to a grand spectacle on July 1, the HP TouchPad tablet was HP's answer to the bustling tablet market. And the tech titan pulled out all of the stops, rounding up movie and TV stars, and even convincing Manny Pacquiao to take off the boxing gloves and pick up a microphone to pitch its product. HP revved its engine loud, but the TouchPad was stuck in neutral.
TouchPad's were stuck on shelves and took up space at Best Buy. The price of the TouchPad was whittled down to chump change. HP was handing them out like candy. And this week, HP CEO Leo Apotheker decided it is best to put the TouchPad down quickly and with as little pain as possible as HP reels in its mobility strategy for tablets and WebOS, the fruits of 2010's Palm acquisition. The TouchPad lasted just six weeks on the market.
"The reality is that the TouchPad has not been gaining enough traction in the market," Apotheker said on HP's third quarter earnings call.

Email this CRN article