Email this CRN article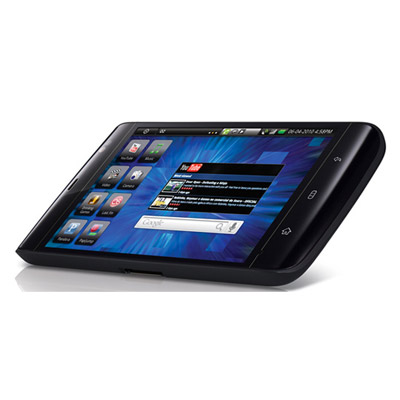 Dell Streak 5
Dell killed its 5-inch tablet, the Dell Streak, this month, bidding the tiny touch-screen a fond farewell on its website with the note: "Goodbye Streak 5. It's been a great ride."
But the Streak's ride was anything but smooth. The device struggled to find its identity. It was too big to be a phone, too small to compete against tablet kings like the Apple iPad. And, while it capitalized on the potential of Google Android, it came with an out-of-date version of the software.
The Dell Streak 5 lasted about a year, but it eventually went missing for a short time before Dell pulled the plug on it altogether.

Email this CRN article