Email this CRN article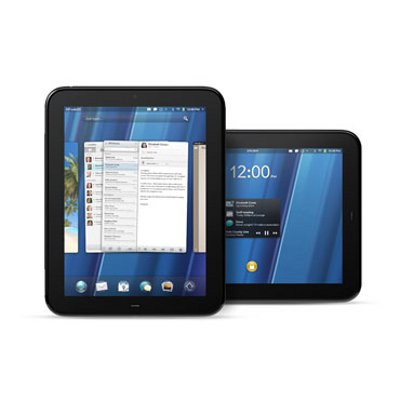 A Timeline: HP TouchPad's Tumultuous Yet Short Journey
Just over six months after unveiling it, HP this week decided to kill off its struggling TouchPad tablet, in a decision that shocked many industry watchers and HP channel partners.
HP tried to right the ship by offering a series of HP TouchPad price cuts earlier this month, and HP executives acknowledged in the company's third-quarter earnings that the tablets weren't selling anywhere near as well as HP had envisioned.
It's been a drama-filled six months for the HP TouchPad, which HP unveiled to great fanfare in February. Here CRN looks at the rise and fall of the TouchPad, complete with all the momentous developments that took place along the way.
Email this CRN article