Email this CRN article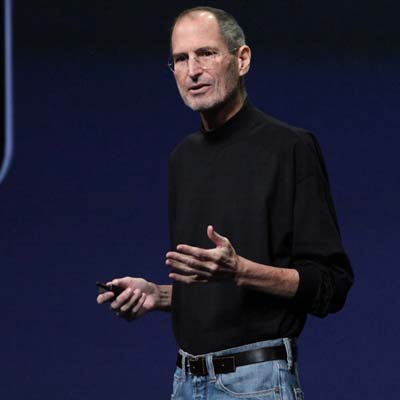 Jobs Steps Down As CEO
On Aug. 24, 2011, Apple announced that Jobs had resigned as CEO, saying he "could no longer meet [his] duties and expectations as Apple's CEO." No other reason was given for Job's decision.
Jobs took another six-month leave of absence starting in January of this year. While he never returned full-time to the CEO job, he made a couple of public appearances, including in March to introduce the iPad 2.
Today Apple has a market capitalization far bigger than any of its competitors and recently vied with Exxon-Mobile for having the largest market cap of any U.S. corporation. More importantly, it's widely seen as the most influential company in the IT industry.
Jobs' departure means the loss of arguably one of the IT industry's most visionary executives.
Email this CRN article