Email this CRN article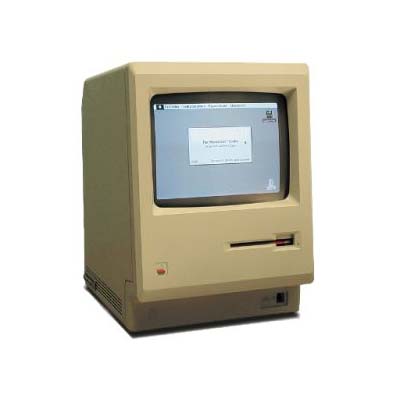 The Mac
In 1984 Apple introduced the Macintosh, the company's next-generation desktop computer whose development Jobs had overseen and would become the company's flagship product for many years. While not initially a big seller, given its relatively high price tag, the Mac and its innovative GUI was a major factor in the growth of the desktop publishing market.
The Macintosh was announced in a $1.5 million television commercial that aired during Super Bowl XVIII in January, 1984. Based on an Orwellian "1984" theme and directed by Ridley Scott, the ad has become almost as famous as the computer itself.
The success of the Macintosh came on the heels of the commercial failure of Apple's Lisa, which launched in 1983.
Email this CRN article