Email this CRN article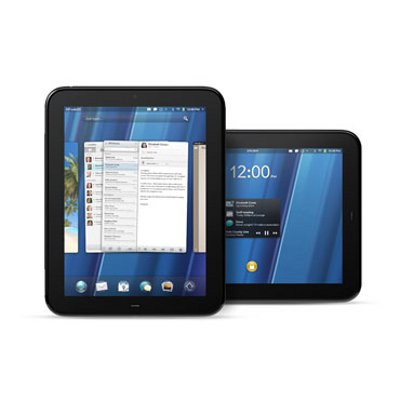 This is the big one. The HP TouchPad is more than just a failed attempt to make an iPad killer (let's face it – there are plenty of those out there). It's also a symbol of HP's lost year -- a chaotic and confusing period that saw unwelcomed strategic shifts, questionable decisions, and some big management changes.
HP made the shocking announcement in August that it would discontinue the TouchPad, less than two months after the eagerly-awaited and heavily-hyped WebOS tablet was launched. The TouchPad went on a fire sale, and the tablet sold so well (at heavily discounted prices, of course) that HP announced the TouchPad would see "one last run" of production to meet demand, leading to speculation that the device wouldn't be killed off after all.
But the TouchPad was cancelled, along with all other WebOS mobile devices. And now the future of the WebOS platform, which HP received after paying $1.2 billion for last year, is looking pretty bleak.
Email this CRN article