Email this CRN article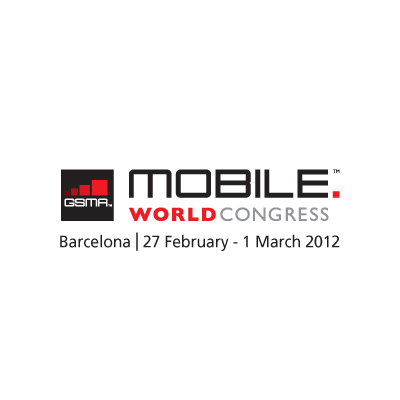 What's Hot At Mobile World Congress?
This week's Mobile World Congress event in Barcelona has been a launching-off point for the industry's hottest new smartphones and tablets. OEMs including Samsung, Nokia, and LG have lifted the curtain on a number of new devices that will change the way we work and play. From pocket-size projectors to 41-megapixel cameras, here are the top 10 most attention-demanding devices on display.
Email this CRN article