Email this CRN article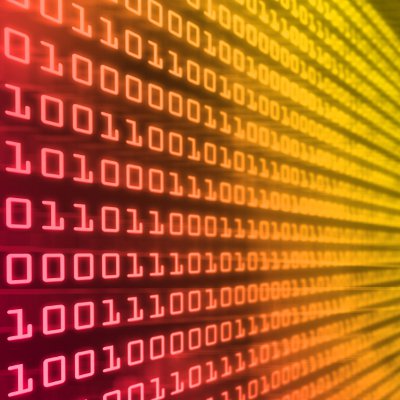 Data Breaches On The Rise
Ponemon's study showed that malware rates are rising, but not-so-nice software isn't necessarily the biggest threat faced by IT in a mobilized work environment. The much more serious danger is a data breach.
Fifty-one percent of survey-takers said their organization has experienced a data breach due to insecure devices. And this number may be even higher – 23 percent said they weren't really sure whether they have or not.
The effects of those breaches were all over the charts, but perhaps equally as frightening to IT directors. Among them was theft or loss of information and/or other resources, which was reported by 38 percent of those who have had a breach. Thirty-one percent have faced the disclosure of confidential data or information, and 10 percent have seen an interruption of services.
Email this CRN article