Email this CRN article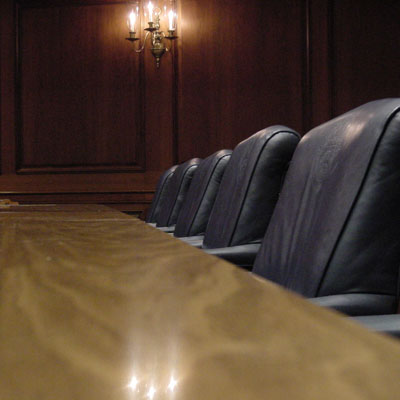 A Lack Of Corporate Policy Could Be To Blame
It's obvious that threats including malware and data breaches are on the up as the mobile workforce grows. But what Ponenom and Websense also found is that organizations aren't really arming themselves with corporate policies to prevent these threats in the first place.
Of the 4,640 respondents, more than half of them -- 55 percent to, to be exact -- said that their organization does not have a policy in place that outlines the acceptable (or, perhaps more importantly, the unacceptable) use cases for employee mobile devices.
And even among the 45 percent that do have a corporate use policy in place, less than half said that they actually enforce it. This, they claimed, was due primarily to a lack of governance or other security issues taking priority.
Email this CRN article