Email this CRN article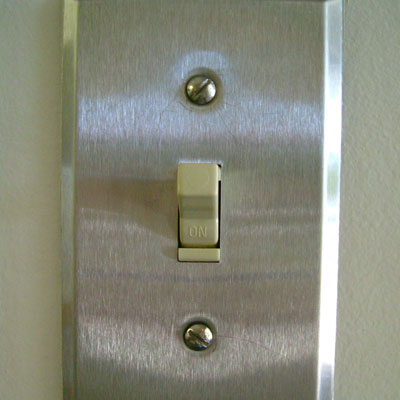 Flip The Security 'On' Switch
Device-level settings and controls can help combat mobile security risks -- if they're actually turned on.
But that doesn't seem to be the case in most organizations, according to Ponenom's study. While 49 percent of respondents said they require the use of device-level security settings in the workplace, only a meager 6 percent said employees are actually compliant and 15 percent said they weren't even sure if they were.
This poor showing could be the fault of employees themselves, rather than an IT manager or director. Fifty-nine percent of the organizations surveyed said they're know employees disengage security features such as key locks and passwords.
Email this CRN article