Email this CRN article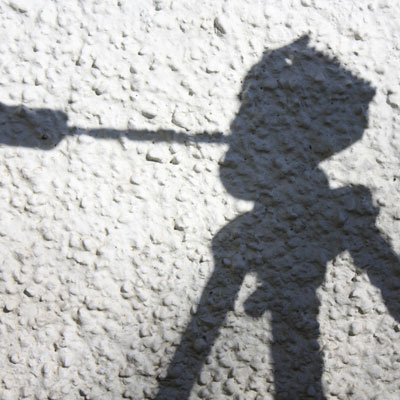 Photos, Videos Are Employers' Top Foe
Ponenom's study revealed a number of security-related trends in mobilized work environments. But what it also exposed is what employers discourage the most when it comes employees' use of mobile devices.
According to respondents, taking photos or videos while in the workplace is the number one most unacceptable use of a laptop, smartphone, or tablet. Ponenom and Websense speculated that this could stem from fears of increased theft or the distribution of confidential information.
The second most looked-down-upon activity to perform on mobile devices is downloading and using internet apps, followed by using personal email accounts. Downloading and watching videos (as opposed to recording them) was also identified, as was making personal phone calls.
Email this CRN article