Email this CRN article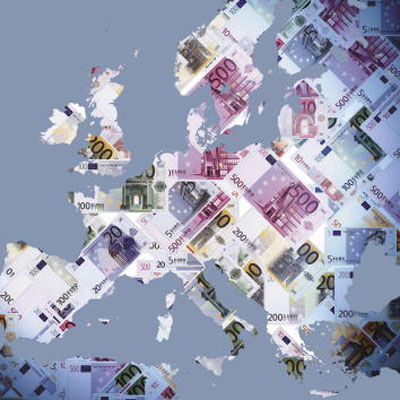 Europe Sees More Value In Workplace Mobility Than U.S.
Among the countries surveyed by Ponemon and Websense, the European ones seemed to position mobile devices as being more critical to their organizations than any other countries surveyed.
When asked how important mobile devices were to supporting their businesses, respondents from Italy showed mobility the most love, with 92 percent classifying them as essential. France and Germany were tied for a close second at 91 percent.
Australia, the U.S., and the UK, however, were on the opposite end of the spectrum. Mobile devices are apparently the least desired in Australian enterprises, with only 61 percent of respondents citing them as being crucial to their work. The UK was next in line with 63 percent, only slightly below the U.S. response of 69 percent.
Email this CRN article